Whether your company travels every week or only a few times a year, your travel with Inspired is always rewarded. 
For every dollar you spend, you are rewarded with one Inspirations point.
These points can be used to experience some incredible benefits, ranging from gift cards to all expense paid trips abroad!
These experiences can then be used to motivate and reward your employees. 
Exclusive Membership Tiers
The more your team travel, the more valuable your points become with our four fantastic tiers. Gold tier members receive a 15% discount on redemptions, on top of 65,000 bonus points!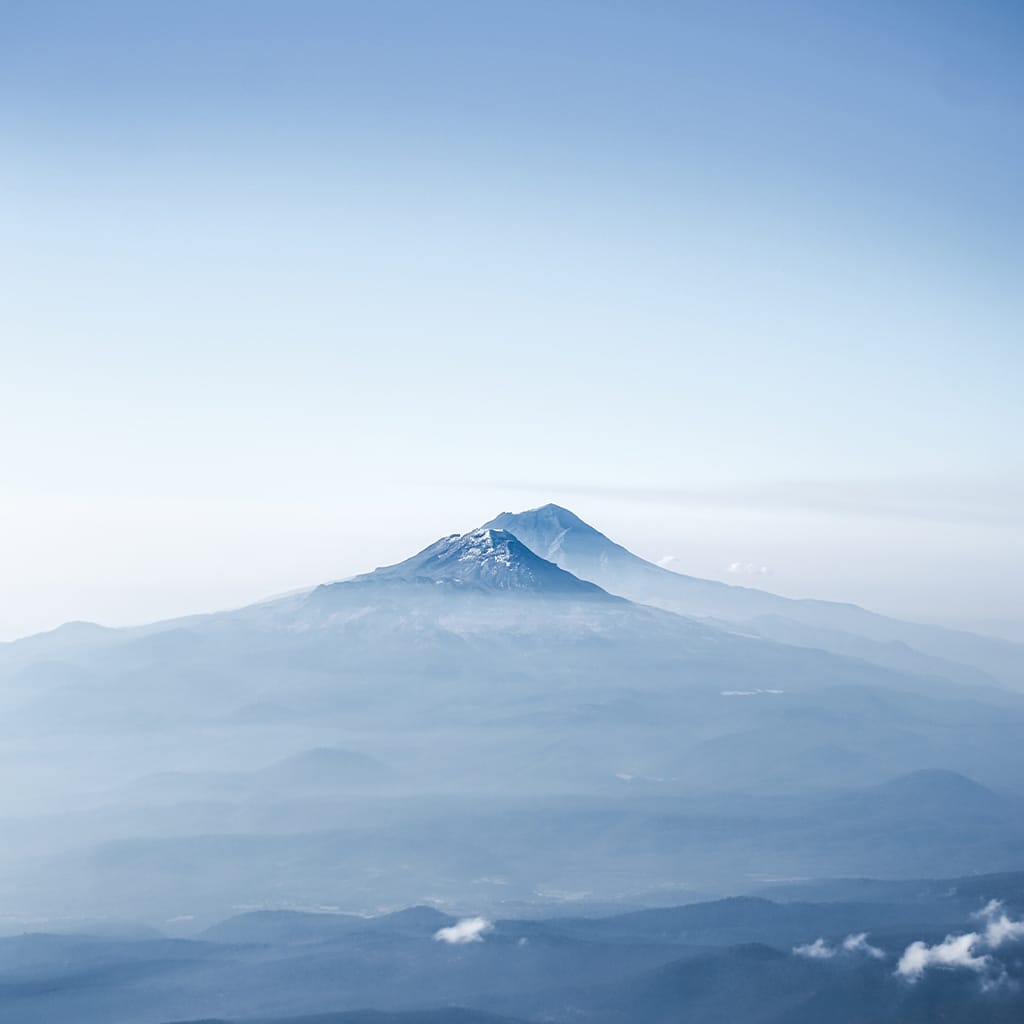 Our entry tier ensures that whenever you book with us you are rewarded with Inspirations Points, granting you access to the Inspirations Boutique!
Annual Spend up to: $99,999
*Qualifying travel spend calculated annually in the calendar year preceding redemption period from January 1 to December 31 
**Redemption and eligibility period open from March 1 to February 29 the year following qualifying spend
The Inspirations Boutique features some fabulous ideas for what your points can be redeemed for.
Whether you are offering up a weekend in Las Vegas to your top performing sales rep, generously appreciating your staff by giving out gift cards at your Holiday Party, or planning the perfect team building cooking class, the boutique has some great rewards for you!
Keep in mind as well that custom redemptions can offer a great solution if we don't have exactly the right reward listed.

The Inspirations Boutique will be kept fresh, with new featured rewards posted every month in our Inspirations Rewards newsletter. 
The Inspirations Team prides itself on working with a multitude of suppliers across Canada on delivering the most unique range of options available from any rewards program. 
So, if you don't see exactly what you're looking for in our suggestions, reach out to create the perfect way to use your points. Also, remember that you can always put your points towards travel!